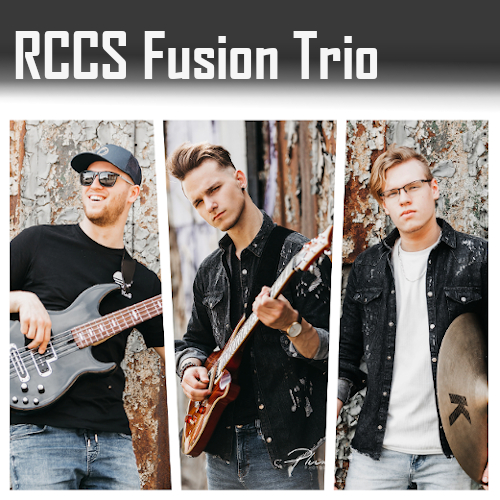 Marcis Briska (Mārcis Briška) - Drumset
Kristens Kupcs (Kristens Kupčs) - El. guitar
Edzus Korsaks (Edžus Korsaks) - Bass
The Fusion Trio is a band from Riga Cathedral Choir School. The musicians - bass player, guitar player and a drummer - are working together as a rhythm section in many different projects and bands, but this is their own project they have created to play and experiment with their favourite styles - fusion, jazz and funk.